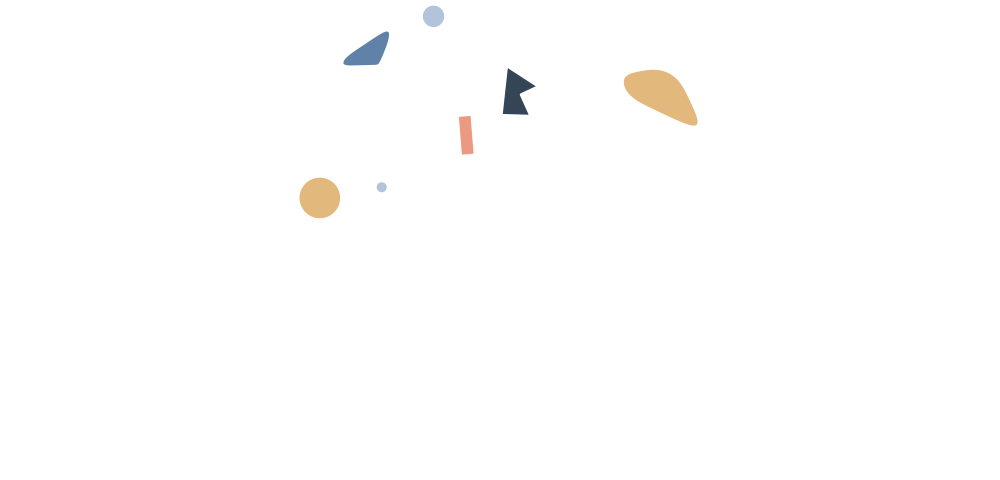 While children grow physically, emotionally, intellectually and socially, our mission at KinderHaus is to provide the warm creative space, nurturing and guidance they will need to one day become confident, resilient members of their communities.

Your child will learn and play in a creative and safe environment of hope, love and acceptance. They will have ongoing opportunities to engage in activities that stimulate their imaginations and foster a sense of self-worth, achievement and success.

At KinderHaus, we appreciate children as unique beings. We honor the full range of their emotions and feelings. We encourage them to make the most of their time with us so they may continue to grow on the strong foundation that we help them build.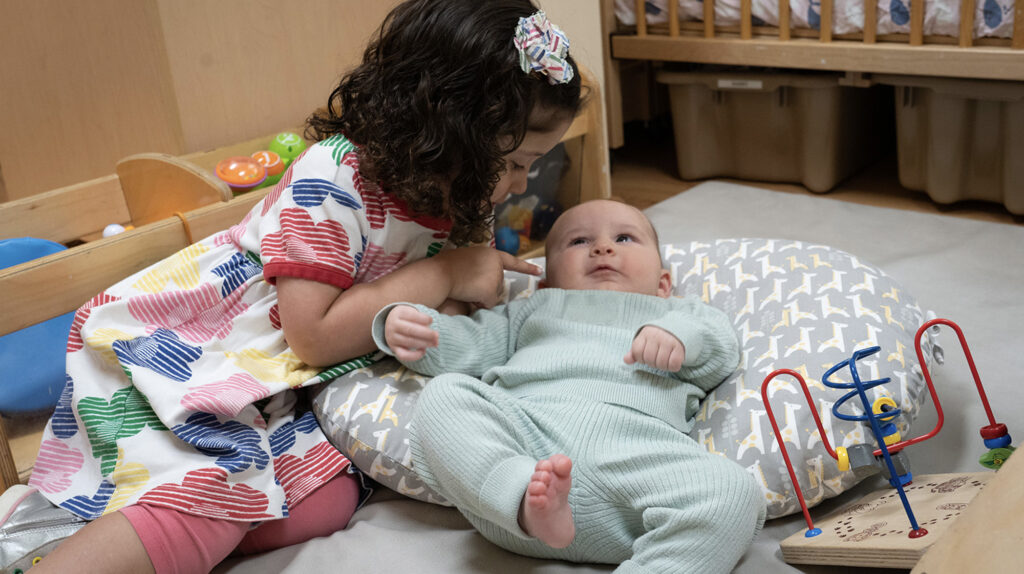 Each student at KinderHaus has a right to:
• Learn in a safe and friendly place.
• Be treated with respect.
• Receive the help and support of caring adults.
Where Children Learn What They Live
If children live with criticism, they learn to condemn.
If children live with hostility, they learn to fight.
If children live with ridicule, they learn to be shy.
If children live with shame, they learn to feel guilty.
If children live with tolerance, they learn to be patient.
If children live with encouragement, they learn confidence.
If children live with praise, they learn to appreciate.
If children live with fairness, they learn justice.
If children live with security, they learn to have faith.
If children live with approval, they learn to like themselves.
If children live with acceptance and friendship, they learn to find love in the world.

By Dorothy Law Nolte, 1955. (Modified to embrace all genders.)
Tour Our Campus (Virtually!!)
Our welcoming child-centered campus in Northwest Washington, D.C. offers the most important aspects for children to safely learn, play and grow. Cheerful classrooms provide opportunities for engaging through themes. Outdoors offers age-appropriate climbing structures, sandboxes, trike paths, and dramatic play equipment, with plenty of room to run. Due to current safety protocols we offer tours as exclusively virtual at this time. Please contact admissions to inquire further.